Pathologic Tissue Selected Table YSTE-QCT-2
Item No.: YSTE-QCT-2
The ventilation system can completely solve the harmful gas generated by formalin during the sampling process, providing a clean and safe sampling environment for experimenters
Get Price
Description
Pathologic Tissue Selected Table YSTE-QCT-2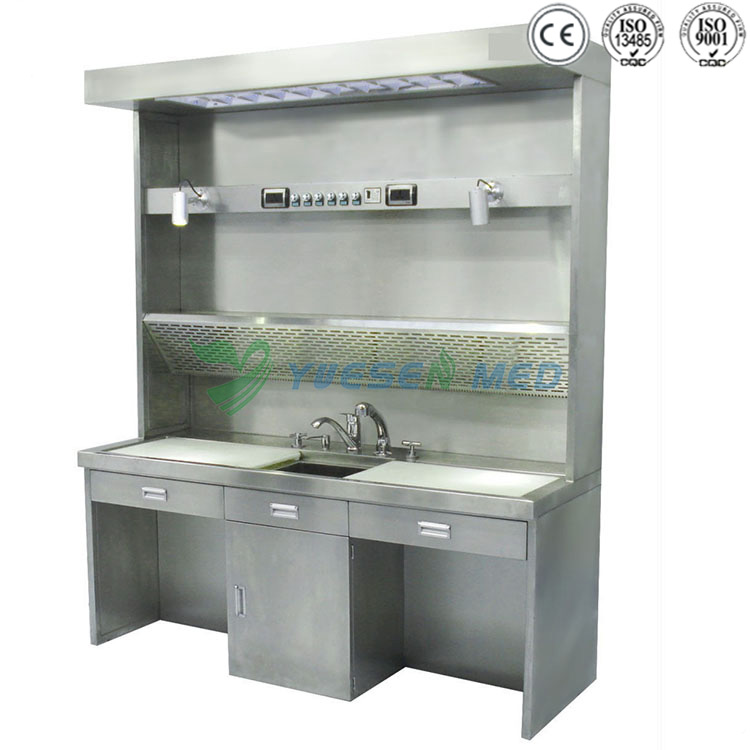 Technical Data:

Model: YSTE-QCT-2A Size: 1200mm(L)*580mm(W)*1720mm (Single Person)
Model: YSTE-QCT-2B Size: 2000mm(L)*600mm(W)*1720mm (Double Person)

There is a scale on the autopsy table to make measurement convenient.
Adopting rear air exhaust system, which makes it easy to absorb the harmful gas during the operation.
Mobile spray washing gun design, which makes it easy to flush the whole dirt.
The water curtain device can automatically wash dirt.
Back washing table is equipped with a 20cm deep stainless steel basin and infrared sensor faucet.
The electric crusher can make all the crushed things out of the drainage pipe.
30W fluorescent lighting and 30W UV lamp sterilization provide effective lighting and sterilization in the working area.
Built in low noise centrifugal fan.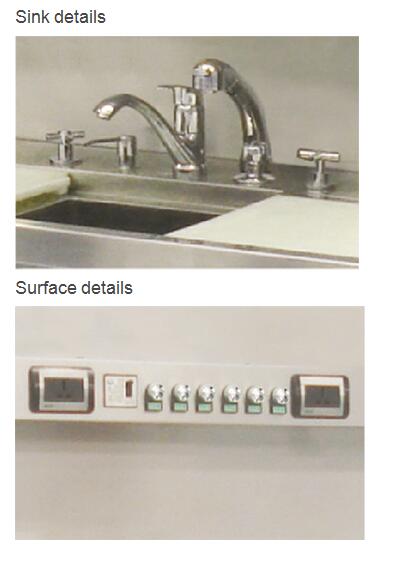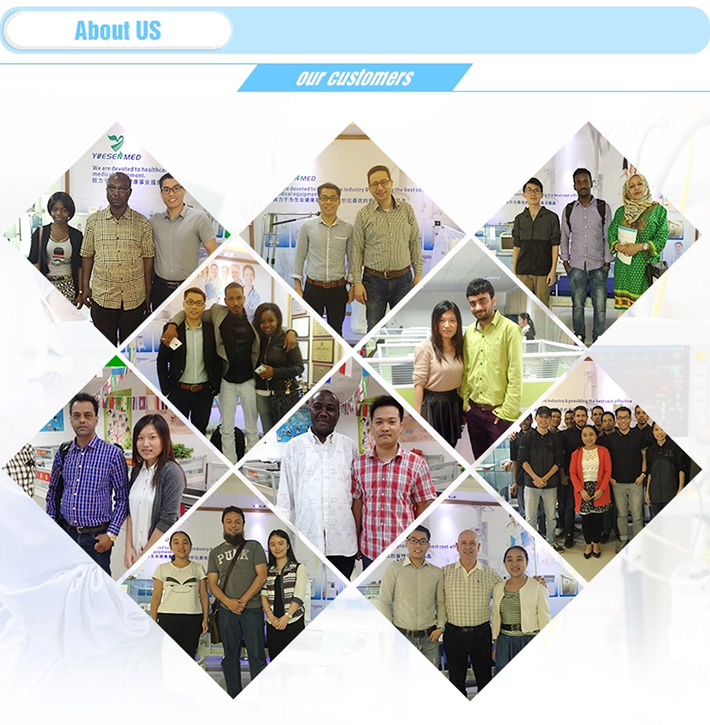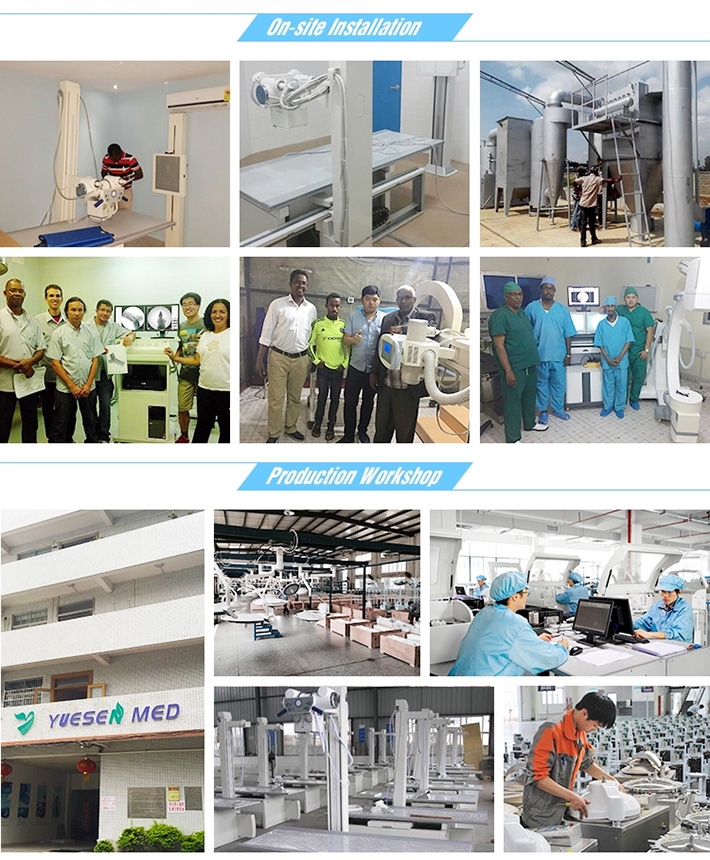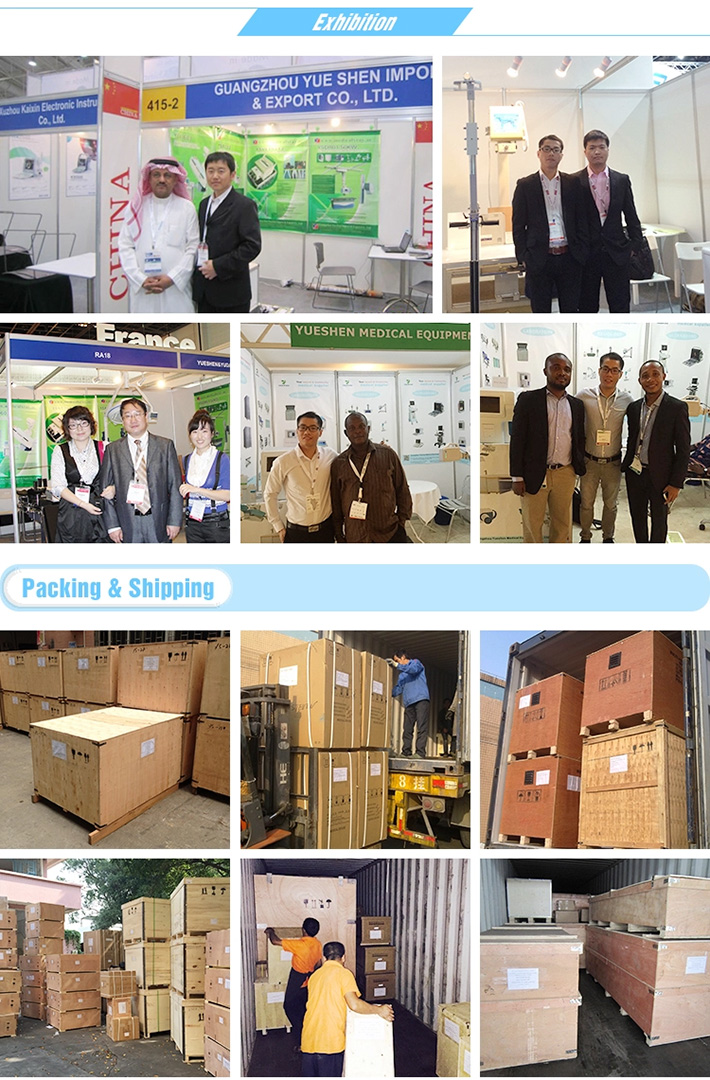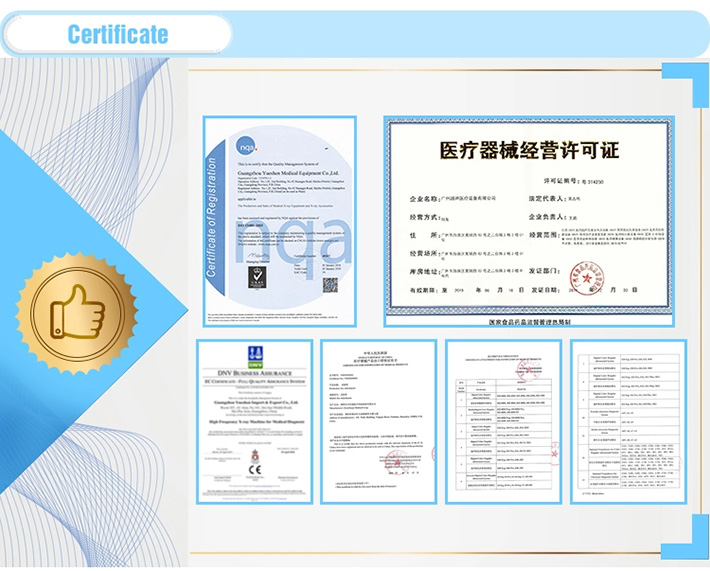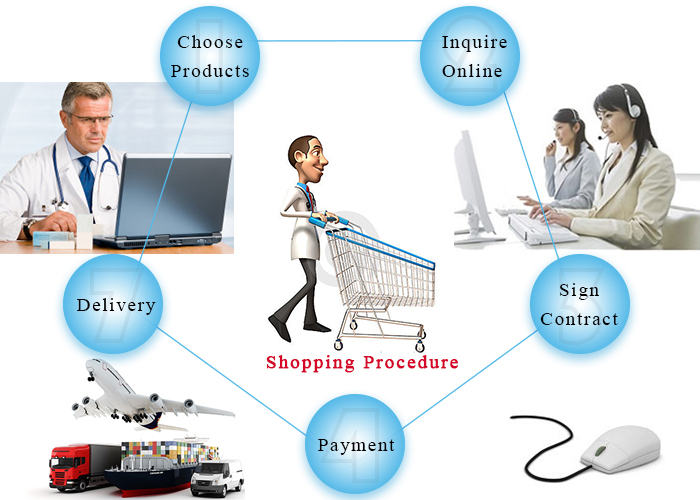 Pathologic Tissue Selected Table
Pathology Workstation
Pathologic sampling table
Pathology sampling workstation
Forensic Pathology Collection Table
YSTE-QCT-2
YOUR MAY ALSO LIKE ...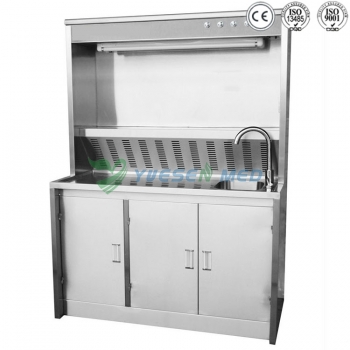 Forensic Pathology Collection Table YSTE-QCT-1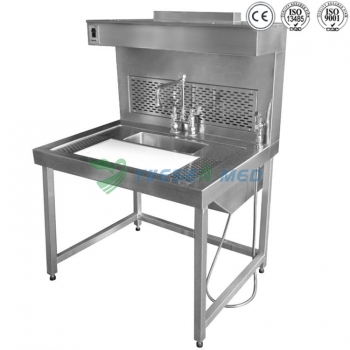 Pathological Sampling Bench YSTE-QCT-3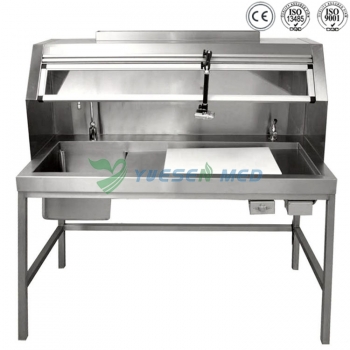 Stainless Steel Pathological Sampling Bench YSTE-QCT-4