Pathological Sampling Bench YSTE-QCT-3
Item No.: YSTE-QCT-3
Pathological Sampling Bench YSTE-QCT-3, Pathologic Tissue Selected Table is a necessary pathological equipment for taking samples of cell tissue before dehydration
Get Price
Description
Pathological Sampling Bench YSTE-QCT-3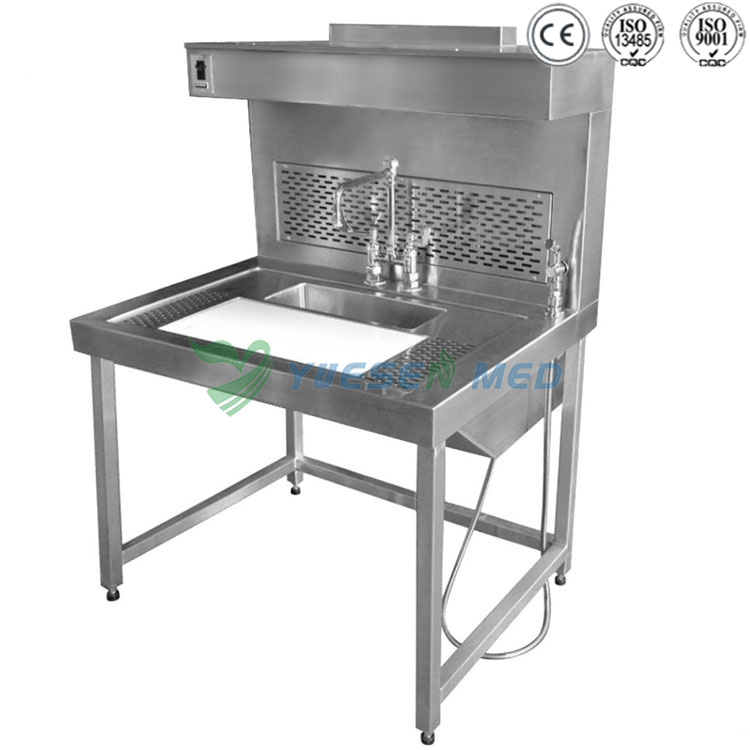 Technical Data:

Model: YSTE-QCT-3
Size: 1200mm(L)*670mm(W)*1700mm
● With air outlet, it is easy to purify the air .If connect to the exhaust fan.
● Hair isolator installed on the left to prevent hair from entering the drainage pipe.
● The surface of the table is connected with circular arc without scaling, which is convenient for cleaning.
● Equipped with cold and hot water regulator, sensitive water faucet (need to connect the water heater)
● The upper part is provided with a LED illuminating lamp.
● Electric leakage protection, waterproof socket, power supply: 220V/110V.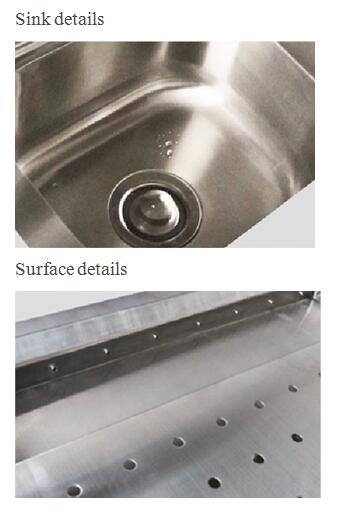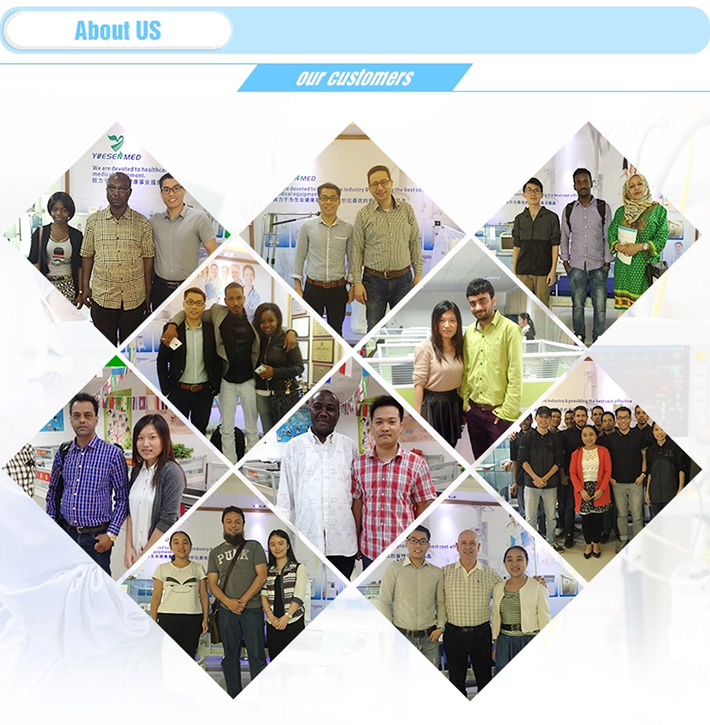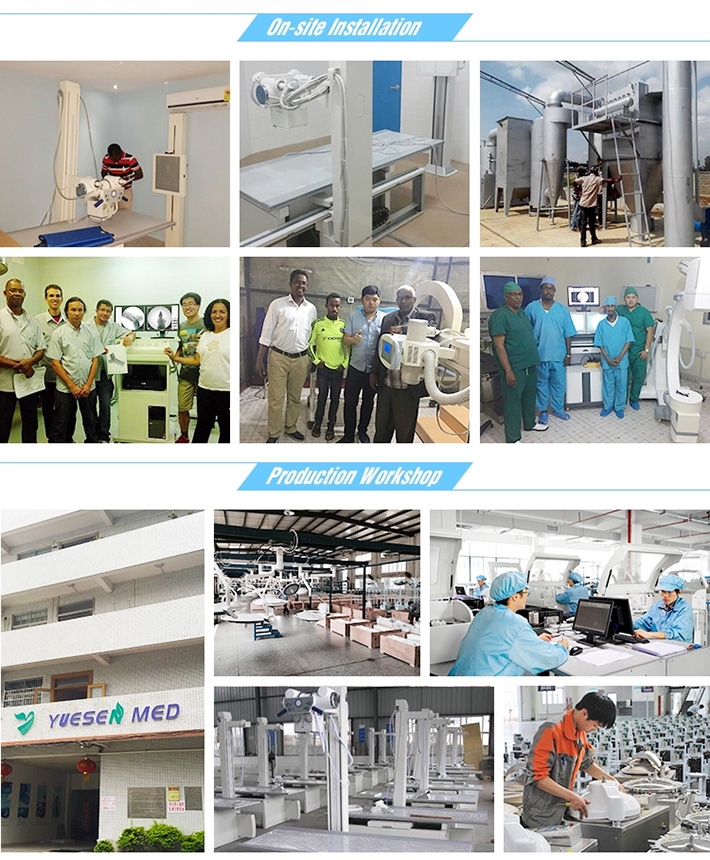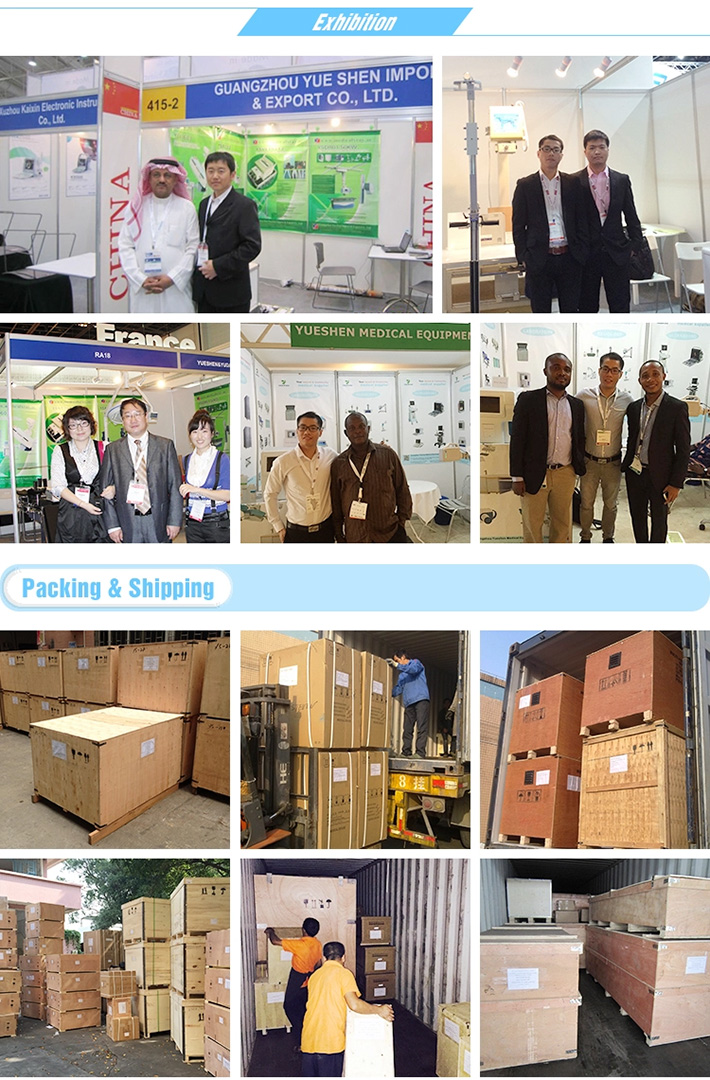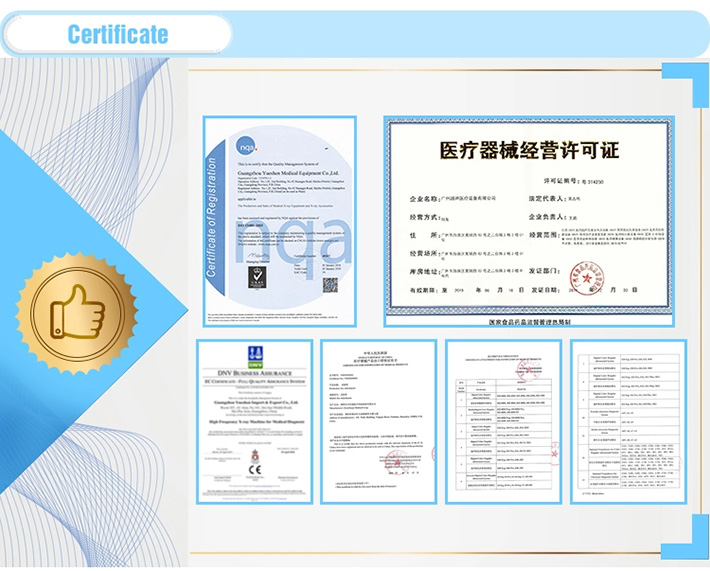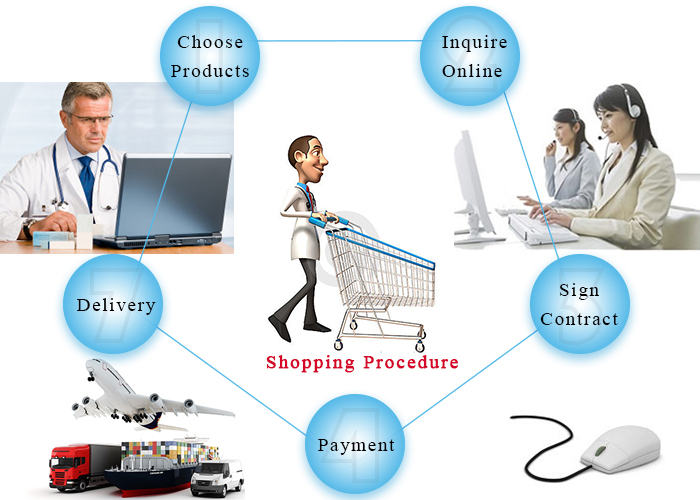 Pathologic Tissue Selected Table
Pathology Workstation
Pathologic sampling table
Pathology sampling workstation
Forensic Pathology Collection Table
YSTE-QCT-3
YOUR MAY ALSO LIKE ...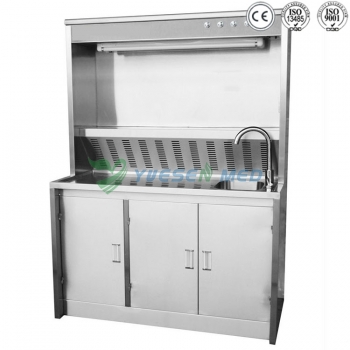 Forensic Pathology Collection Table YSTE-QCT-1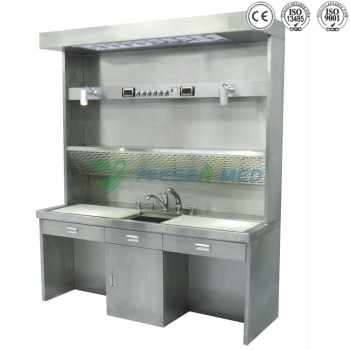 Pathologic Tissue Selected Table YSTE-QCT-2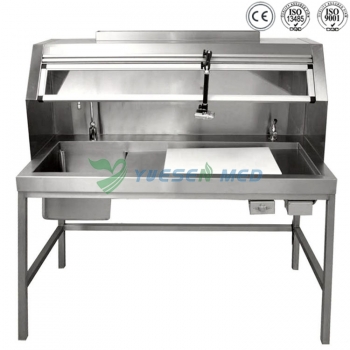 Stainless Steel Pathological Sampling Bench YSTE-QCT-4