Rotary Microtome With Freezing YSPD-Q658R
Item No.: YSPD-Q658R
Rotary Microtome With Freezing YSPD-Q658R with Computer Controlled Fast Freezing and Paraffin Sectioning (dual use type) includes Rotary Microtome and Intelligent Fast Freezing system.
Get Price
Description
Rotary Microtome With Freezing YSPD-Q658R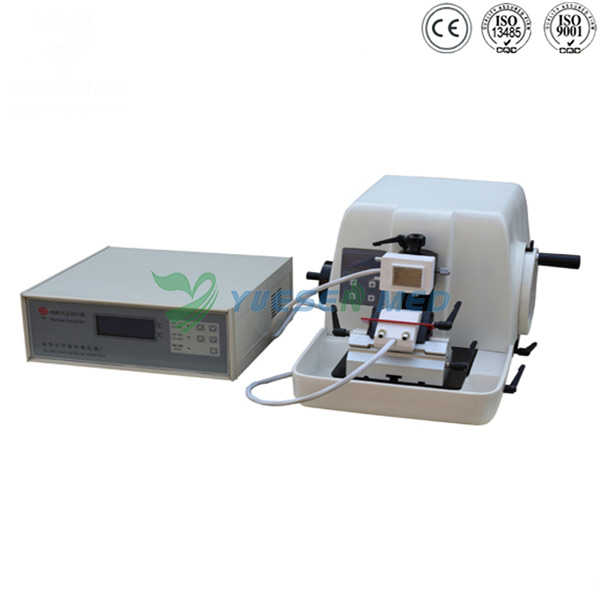 YSPD-Q658R Microtome with Computer Controlled Fast Freezing and Paraffin Microtoming (dual use type) includes Rotary Microtome and Intelligent Fast Freezing system. Nanometer-materials and Smart LCD display systems were adopted with this instrument which enables intuitive display and easy operation. Functions like temperature setting, real-time temperature, automatic alarm, automatic-defrosting and automatic thermostat are now possible. The hand-wheel of the microtome can be self-locked at any position, the sample switch, with dual use of fast freezing microtoming and routine paraffin microtoming, can be quickly changed. This instrument is ideal for biological histology and clinic pathology.
Main technical performance:
Stepping motor sampling system.
terminal alarm system.
The knife seat has a hand-guard frame.
Hand wheel has brake function.
The cutter seat has the function of adjusting angle.
Magnetic waste slot enables easy removal for cleaning.
Electronic touch-control system with Powerful functions and convenient operation.
Control and display by LCD touch-screen.
Enable optional languages.
small hand wheel can arbitrarily adjust.
Specimen retraction function protects specimens from blade scratching and ensures sections 'integrality.
Automatic voltage compatibility ensures to match with global voltage standards with supported range of voltage from 100V to 240V.
mechanical drive system with perfect workmanship enables durable service.
Guide rails and retainer in mechanical transmission system was made in German, which are so highly precise that enables to slide with even no gap, thus results in precision and longer equipment life and free of lubrication, maintenance and noise, too.
Precise, comfort, and safe slicing experience.
Specimen positioning: horizontally 8°, vertically 8°, cassette clamp and C clamp are optional.
The blade clamp can be moved horizontally to avoid danger from unintended touch on blade. A third of the blade can do the entire slicing, which makes the blade's life time three times longer.
Technical specification:
Section thickness range: 0-100(μm)
Trim thickness range:unlimited
Minimum value of section thickness: 0.25μm
Section thickness setting:
0-1(μm)increment 0.25μm
1-5(μm) increment 0.5μm
5-10(μm) increment 1μm
10-20(μm) increment 2μm
20-100(μm)increment 5μm
Section precision tolerance:±10%
Specimen retraction: 20μm
Specimen horizontal feeding:15mm
Stroke length:70mm
Lateral knife holder
Maximum section size:35×40(mm)
Electric supply:AC220V/50Hz
Power:80VA
Unit demension:530×460×310(mm)
Unit weight:35kg
Maximum Temperature Difference of Freezing Bench: ≥60℃
Maximum Temperature Difference of Cold Knife: ≥50℃
Automatic restoration into freezing working mode after defrosting, only 4-7 minutes to ready cutting temperature.
Functions :
Fast freezing,One key defrosting, Tumor section, lumber section, cytological section , frozen section
Applications:
Our products have been applied to hospitals, universities, research organizations and laboratories involving multiple fields such as biomedicine, life science, agriculture and forestry, health care, disease control and prevention, animal husbandry, and veterinary medicine.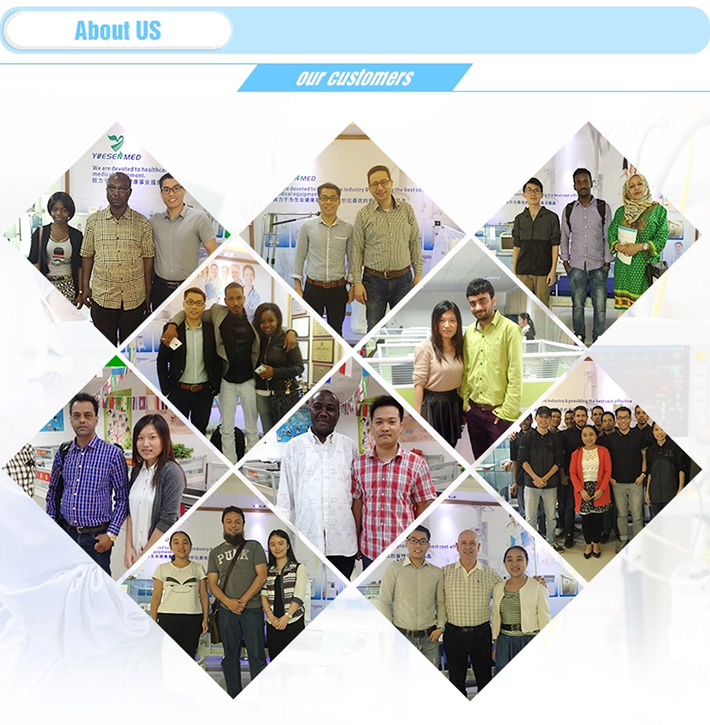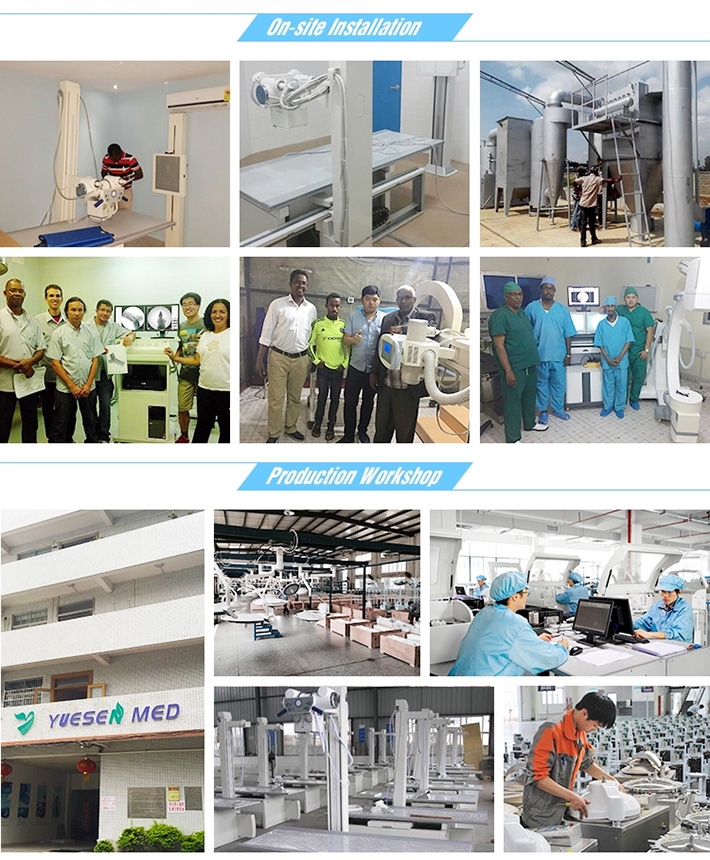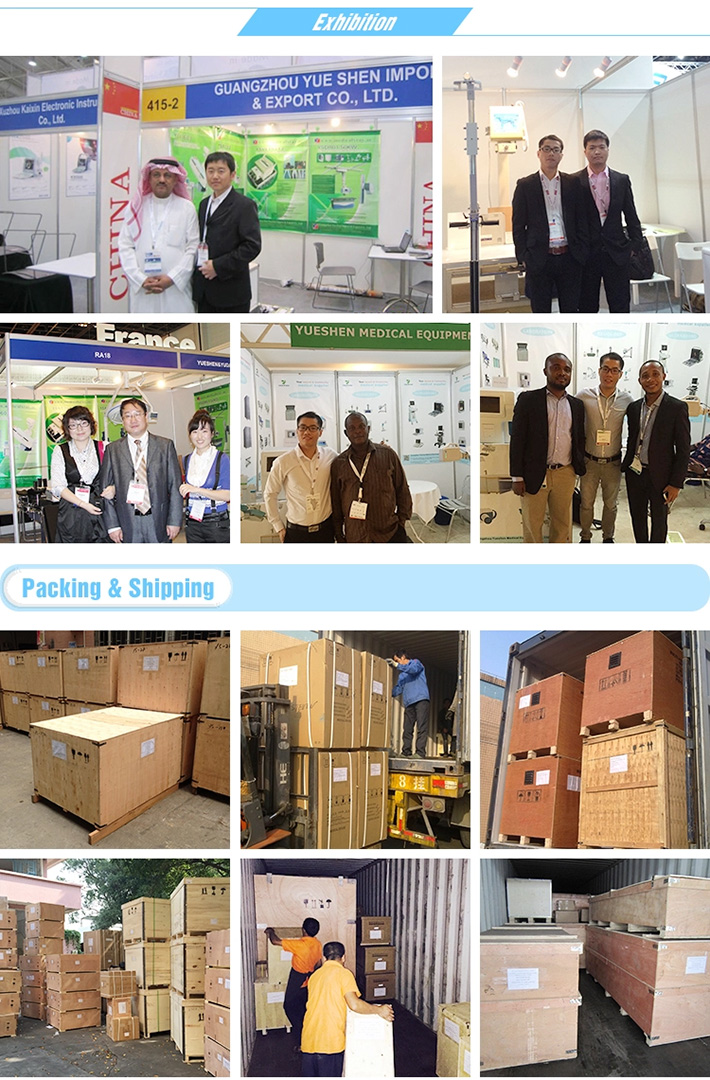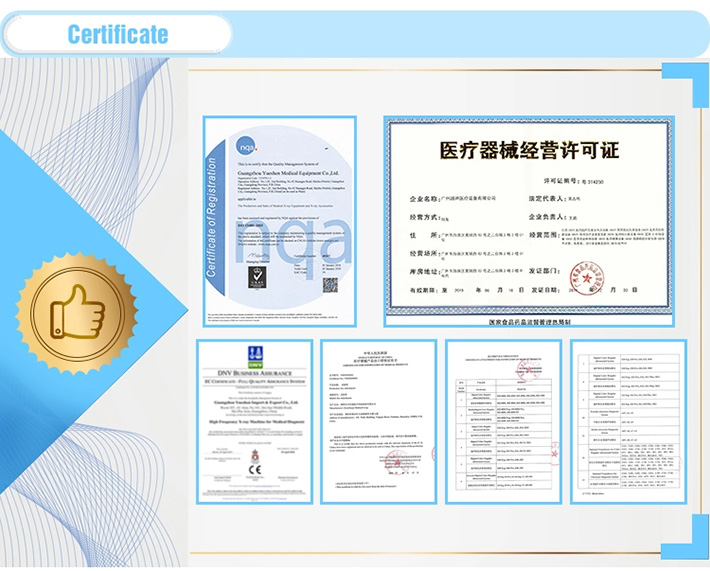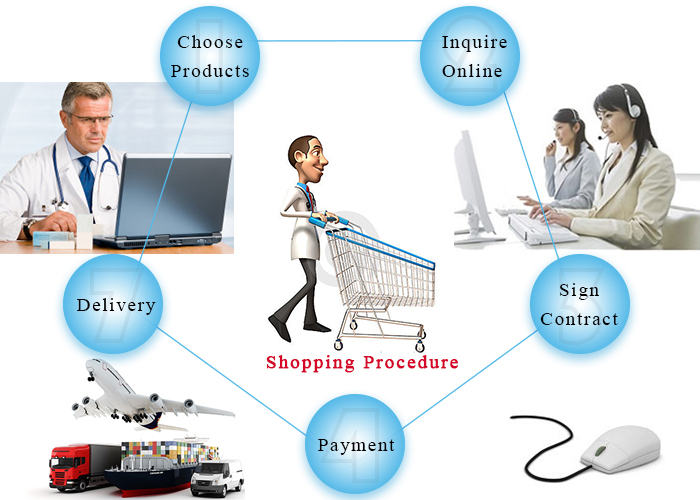 Rotary microtome with freezing, rotary slicer with fast freezing, Rotary tissue microtome with quick freezing, tissue slicer